Street Children of Nicaragua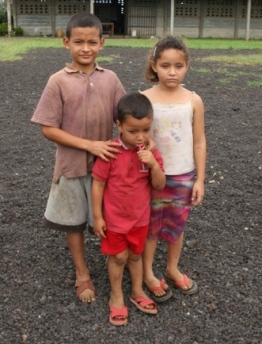 Street children in Nicaragua suffer constant hunger and neglect. Most have gone to the streets to escape domestic violence and extreme poverty only to find harsh manual labor, hunger and fear.

Street children do anything they can to survive. They wash cars, beg, steal and prostitute themselves.

They have nowhere to sleep but the ground.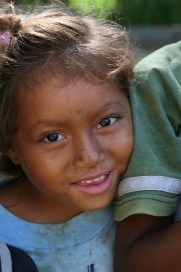 After a while on the streets most begin inhaling glue to suppress hunger, minimize fear, eliminate pain and cold, and feelings of abandonment. The glue is used by children as young as five up to 18. Without intervention they will suffer permanent brain damage and liver and/or kidney failure.

You can help rescue children from the street and those that have found a home in an orphanage. Please donate today to help children in Nicaragua who suffer this fate.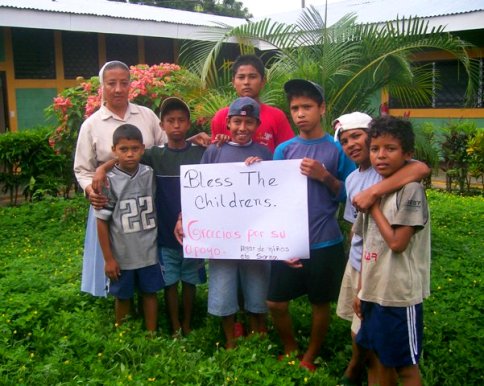 Home for Street Children:
"Bless the Children, thank you for your help."