Medical Clinic Support
Bless the Children has assisted in the opening of three clinics and the updated construction of one near El Progreso and to the north of Honduras where no other medical care was available. As a result of hard work and many shipments of medical equipment and supplies, as well as provision of construction materials, funding and medical teams from the US thousands are served every year. We continue to support the clinics with equipment and supplies, funding and clinical, dental and surgical teams from the United States. One clinic is fully equipped, providing medical mission teams a place to perform their services, e.g. dental work, extractions, examinations, and even surgery to the poorest of the poor.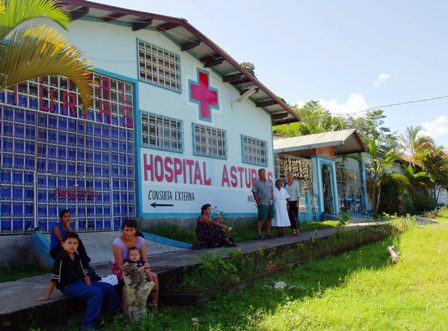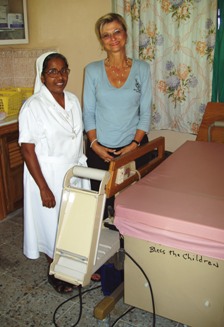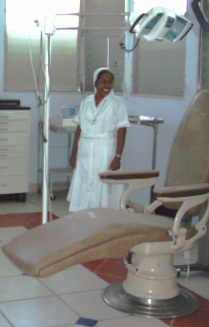 Your help is desperately needed to continue supporting these clinics and to allow for further clinics to be established. Many hundreds of thousands of children have no access to medical care.