Sponsor an African Orphan
The number of African orphans, due to the ongoing African HIV/AIDS catastrophe and severe poverty, has become astronomical. A whole generation of parents has been nearly wiped out due to HIV/AIDS, leaving behind millions of homeless orphans. Kenya and Uganda each have 2.5 million orphans - that's 5 million combined. We are committed to helping as many of these orphans as possible. To accomplish this, your support is vital.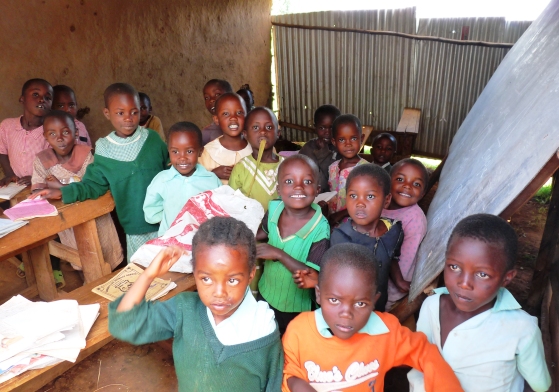 Orphaned children need your help now more than ever.
Changes in the US economy have made it very difficult for us to maintain the programs we have for so many vulnerable children. In a time when we desperately need to expand, the orphanages we help support in Kenya and Uganda are on the verge of closing. That catastrophe would add an additional 150 homeless children to the estimated 2.5 million orphaned children in both Kenya and Uganda. It may seem like a drop of water in the mass ocean of desperate children so why bother, but each and every child matters. Every life matters.

If you know the story of the starfish it brings close to home the message that every life is important and it matters to them:..and it matters to us. And I know that it matters to you.
Here is what our loving mentor, Mother Teresa said about a drop in the ocean. "We ourselves feel that what we are doing is just a drop in the ocean. But if that drop were not in the ocean, I think the ocean would be less because of that missing drop".
Every act of kindness matters - no matter how small.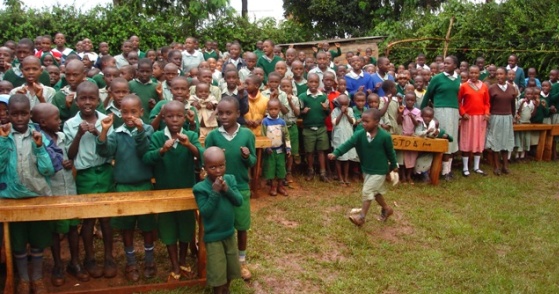 The African orphanages we help support are built according to African standards and staffed by dedicated African volunteers who work to raise these orphans in the more traditional African fashion. They are located in Kenya and Uganda. The situation in Africa is a pitiful state of affairs. The children are desperate for your help.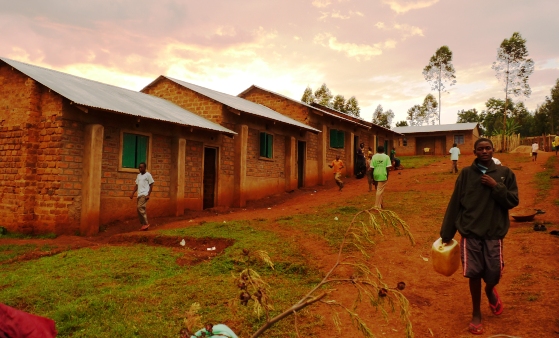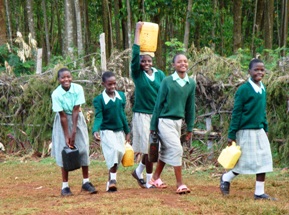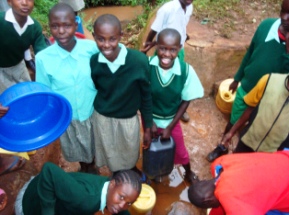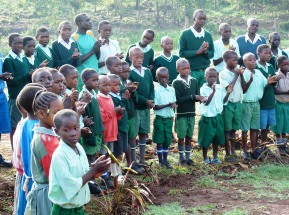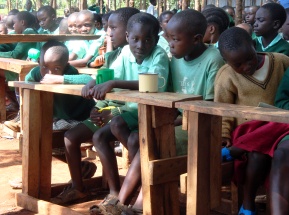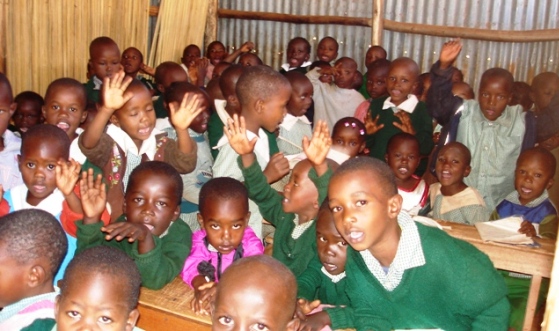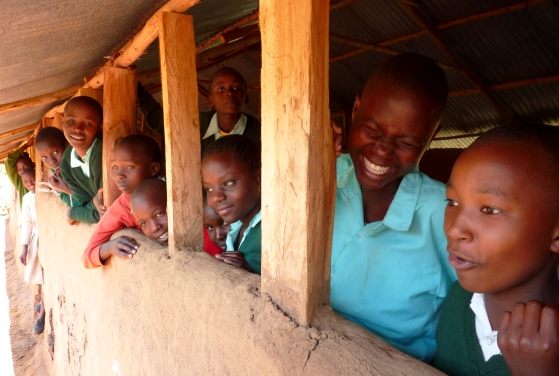 Your sponsorship of $480 or $40 each month for one year will provide a child a home, clothes, food and education. Please consider sponsoring more than one child.