Medical Teams
Every day thousands of children die unnecessarily. Many die from easily preventable diseases and illnesses as well as infections left untreated.
In Honduras we are working to help as many children as possible. Each year Bless the Children in Honduras hosts medical, surgical and dental teams from the United States. Medical volunteers serve the poor of NE Honduras and help with different health projects ranging from basic medical care to complex surgeries.
Preventative medical teams provide health care to thousands of patients in rural communities and the local prison. These teams serve in remote areas where no other medical care is available.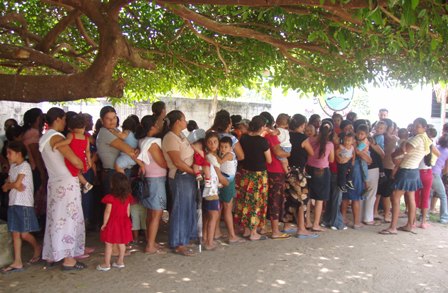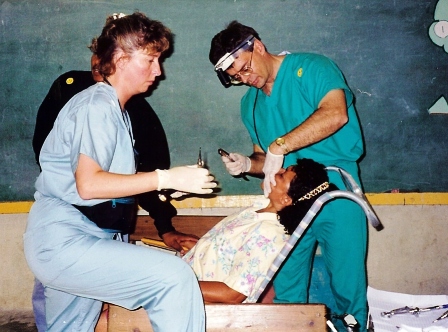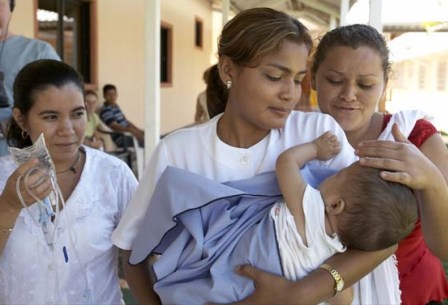 Please donate to help support the delivery of medical care to the poor.