Bless the Children - CFC #10016
Over 98% of donations to Bless the Children are received by beneficiaries.
(Click the image above to watch a Campaign Video!)
Donations from federal employees and military personnel to Bless the Children make a remarkable difference for children suffering in extreme poverty.
The children we serve are invisible to the world. They suffer while we enjoy the freedoms of education, clean water and sanitation, several meals a day and the privilege of believing we can succeed. For them, life is only a matter of survival and the harsh reality that they are imprisoned by their poor health, severe malnutrition and illiteracy.
Your donation to Bless the Children #10016 this year will help them.
Some of the accomplishments by federal employees and military personnel through CFC this past year:
• Meals prepared and given to children at school - for many their only meal of the day
• Educational assistance delivered to thousands of children globally
• Life-saving surgeries given to the poorest children in need
• Emergency aid collected, shipped and distributed to benefit victims of severe poverty
• Medical mission teams supported to travel to remote villages and deliver life-giving care
• Millions of dollars of medical and educational equipment and supplies shipped and distributed
• Hope and joy delivered to thousands upons thousands of children and their families

Donors and Aid Recipients share their thoughts:
"I wish to register my profound gratitude for donating items for our school on Nevis…"
"We salute the work that you do and the profound impact that you have had on the community."
"I commend you for your continued efforts to assist those living in the harshest conditions in developing countries."
"You have touched innumerable lives in many parts of the world. Your accomplishments are outstanding."
"Keep up the great work - I am so proud to be involved with your organization. You do so much to help so many."
"Bless each of you for all that you do for children everywhere."
Please designate Bless the Children #10016
and share your compassion with children in need.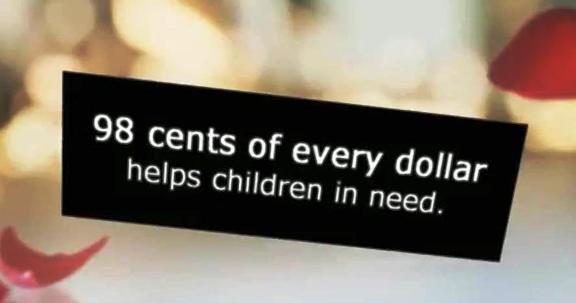 Our programs help the poorest children of the world grow to become healthy, employed, self-sufficient young men and women who are able to generate income for themselves and their families. They are then able to give back to their communities and help guide them towards prosperity.